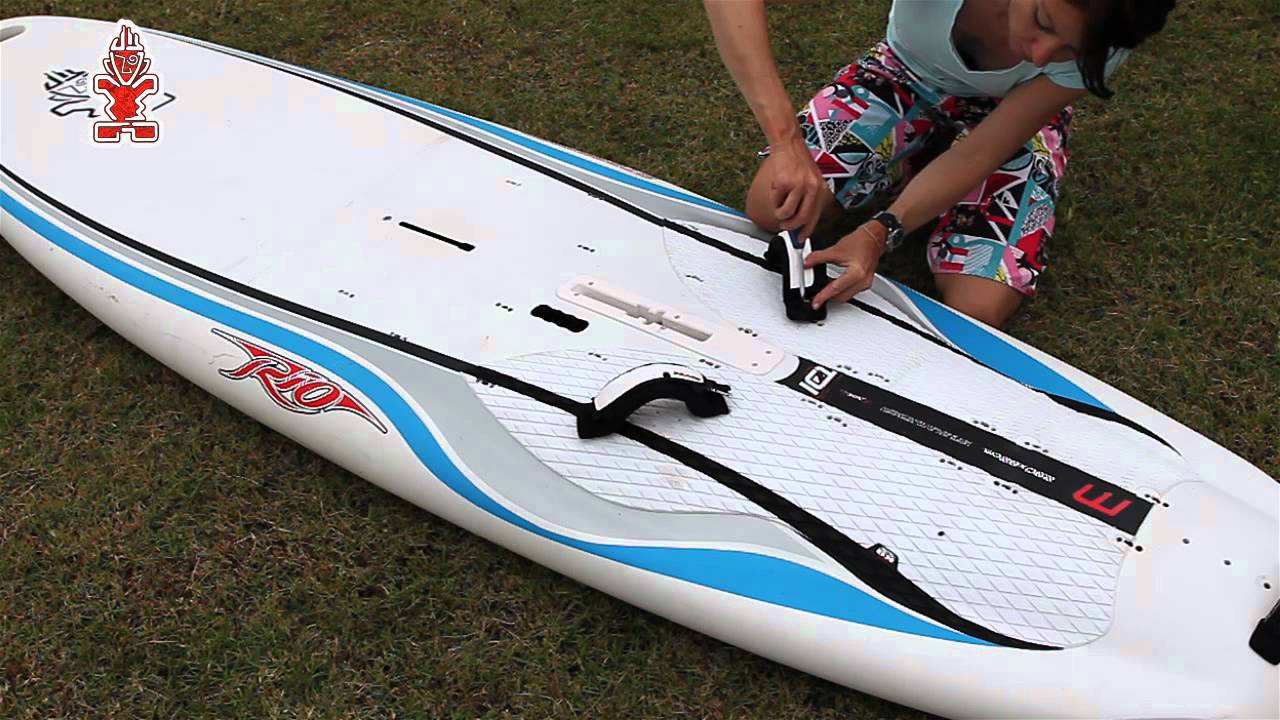 Feetbelt GT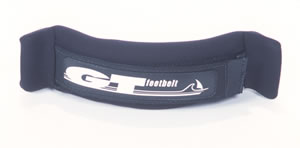 The first choice in comfort, durability, and adjustment eeaaaaaaaase! Take the test at your local Windsurfing Hawaii Dealer!
This is the best strap you will ever use, guaranteed!
MSRP $17.00 each
Unique sewen-in PRE-SHAPED design eliminates bootstrap collapse and makes installation a breeze
External adjustability that is quick, simple, and super tough
Adjustment strap with hook tab to prevent the strap from peeling open
New three-hole pattern to accommodate all insert patterns
Full wrap-around 8mm Neoprene cover provides unsurpassed comport
Base Extensions
Standard extensions start at 2″ minimum extension. IE: 8″ extension will adjust mast length from 2-10″
Base Extensions
New EZ adjusts collar; absolute length markings, and Streamlined Quick 6 downhaul pulley.
The Quick 6 offers a 6:1 mechanical advantage, no threading of downhaul line, and perpendicular alignment to eliminate crossed line friction.
2″/5cm Extension
0.76lbs.
MSRP $45.00
8″/20cm Extension
0.9lbs.
MSRP $49.00 line
16″/40cm Extension
1.22lbs.
MSRP $55.00
RDM Gold
Features custom X-trusion aluminum for strength, 7″ collar/pin adjustment system, and Streamlined Ouick 6 downhaul pully. Up to 20% lighter than the other aluminum bases out there.
The polished gold look and adjustment markings make this a must-have for the skinny owner.
1.08lbs.
One-Handed Collar
EZ adjustable design makes rigging quick; overlapping shim design guarantees complete collar closure and security; retrofits on all American standard bases (WH, Streamlined & Chinook).
MSRP $12.00
Mach V HD Metal
(18″-25″/45cm-62.5cm)
Mach V HD Plastic
(18″-25″/45cm-62.5cm)